Are you considering contract work? At Pertemps we have dedicated teams of specialist consultants on hand to help place candidates in contracting jobs for some of the biggest clients in the business including DHL, K&N, Royal Mail and Tesco – to name a few!
Our job is not only to place candidates in the right role, but to provide all the information possible on the different types of employment available to you so you choose the right career. There are plenty of reasons why contract work is beneficial, but before you make any big decisions, let us share a few: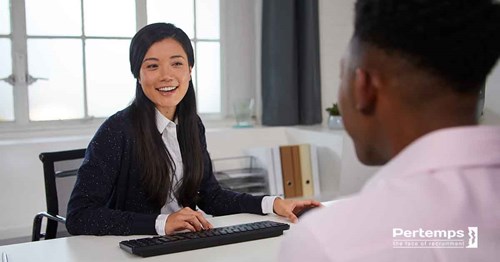 First things first: what is contract work?
Generally, contract work is what it says on the tin – it is a category of work that employs candidates on a fixed-term basis or a rolling contracts across a variety of sectors. Although contract work is available all year round, you may find in busy periods, around certain seasons and during special projects, work is more in demand.
Flexibility
The great thing about contract work is flexibility is your new best friend. Depending on the contract position, you can pick and choose what assignments you would like to get involved in and what location is best for you. Whether you're a parent, a recent graduate or a freelancer, essentially you can tailor your career to yours needs, career aspirations and schedule!
Financial perks
Due to the flux in work and uncertainty in hours, contract workers often get paid higher rates with opportunities for paid overtime. This is ideal for people looking to make some extra cash, as full-time work often pays annually. Contractors also have the benefit of weekly pay rather than monthly pay, meaning you receive more regular payments for your work.
Building new skills and contacts
Contract workers often work with different people,on different projects and in turn utilise various skills and develop new ones – which is great for your CV!  In the contract world you can build an impressive list of professional contracts in a short space of time, so it's much easier to get a foot in the door if you work hard and show your manager why you're an asset to the company.
Variety in the job
If you're the type of person that doesn't enjoy the nine to five lifestyle, contract work is a perfect alternative. If you are happy working with different people, perhaps on a daily basis, and enjoy doing a job where no two days are the same – contract work could be the best fit for you.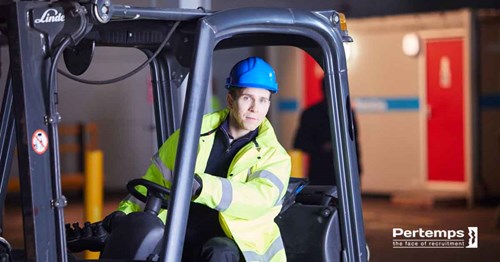 Opportunity for full-time work
Contract work is a great way to dip your toes in the water to see if you would like to pursue the job full-time and if you would like to work in the industry altogether. Companies often take on candidates on a temporary or contract basis to see if they thrive in the role and to ensure both parties are happy. Then there is a full-time job waiting for you at the end!
Greater independence
Our grandparents' generation racked up only a handful of job titles in their working life. However, we now live in a society where switching jobs is the norm and reinvention is a rational and healthy career move to gain new opportunities, experience and progression. Contract work is a great way to get yourself out there and determine what you really want in a job!
Obviously contract work doesn't suit everyone and we know one size doesn't fit all, so what one person may consider an advantage may seem like a disadvantage for another. If you're considering contract work we can help. Visit our dedicated client page to discover what vacancies are available.